Sustainable planting is an important part of an environment-friendly concept which includes landscaping, gardening, and other planting activities.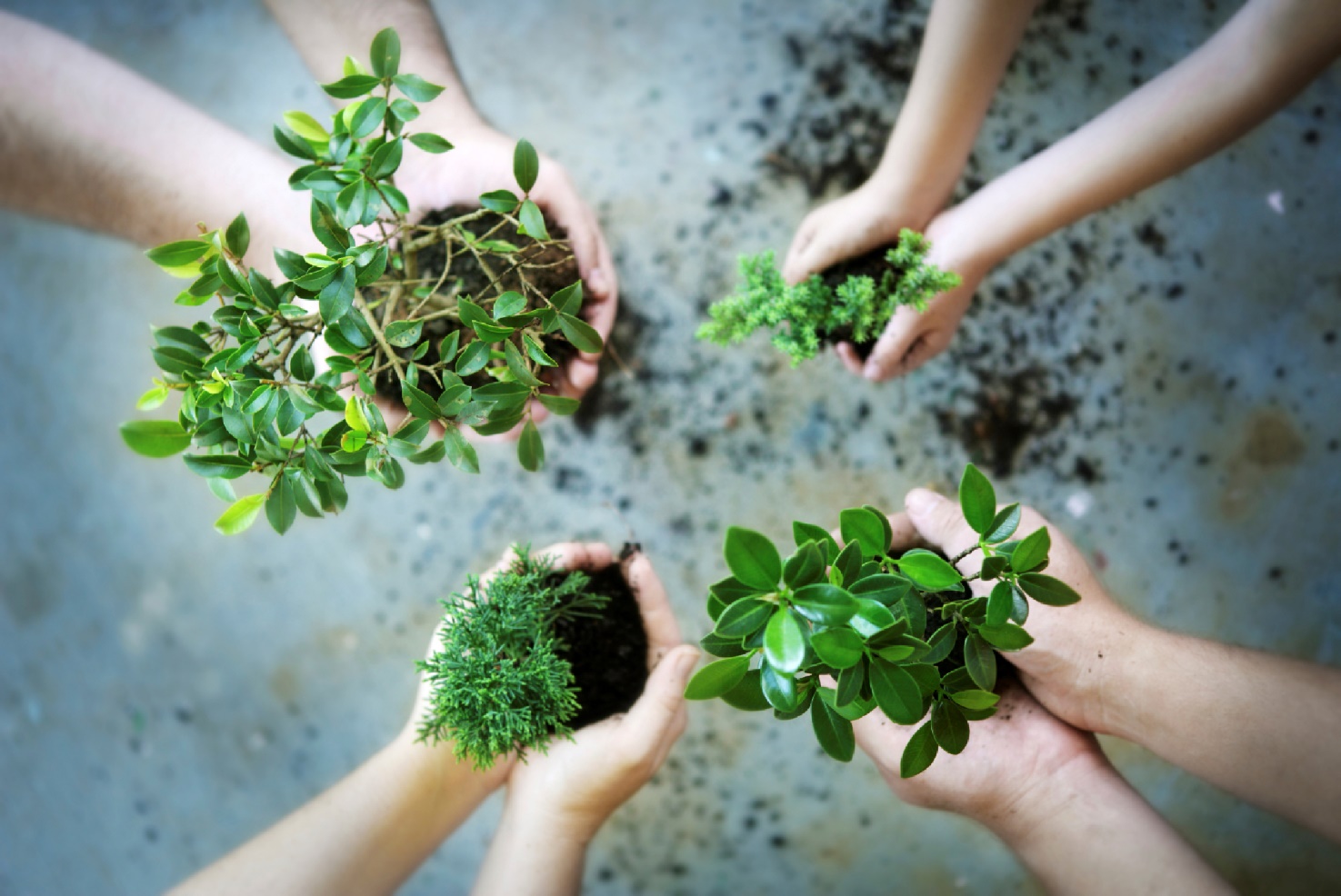 Why Sustainable Planting Is Important
Resource depletion is caused by uncontrolled water usage, farming, mining, and fossil fuels consumption. Over the years, we can't replenish them completely.
To sustain life on this planet, we need to facilitate the functionality of Earth's supporting ecosystems. Plants provide food, fibers, fuel, and feedstocks for our civilization and have enormous influence on ecosystem sustainability.
They get solar energy (during photosynthesis) and nutrients from the soil to grow and reproduce. The loss of nutrients is causing us to use costly artificial methods which are harmful for the environment. As a result, farmers end up with exhausted lands. It's a vicious circle which our civilization needs to break up. Growing seed, vegetables, flowers, and trees has to become eco-friendly!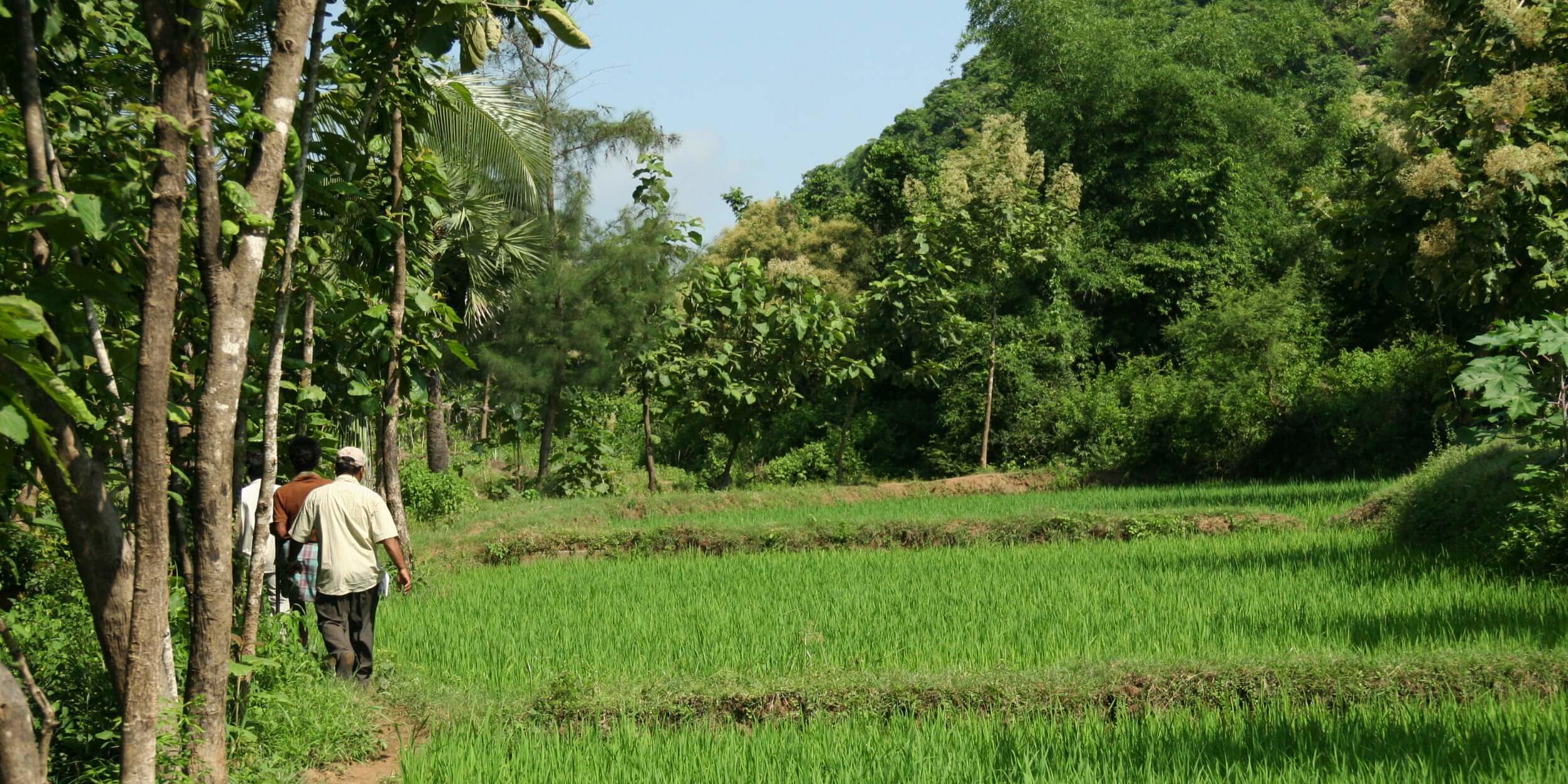 The Essentials Of Sustainable Planting
Sustainable gardening is the organic process of growing plants with a low-waste approach. That's the surest way, which allows the existing ecosystem to support cultivation. Choose relevant vegetation which is appropriate to soil conditions. For the cultivation of new pieces of land, it's dangerous to destroy existing foliage plants to grow something new. New plant species will have adapted to the soil conditions over years. In trying to get used to a state of the ground, at times, the new vegetation could turn into weeds. It is a detrimental process to the local ecosystem.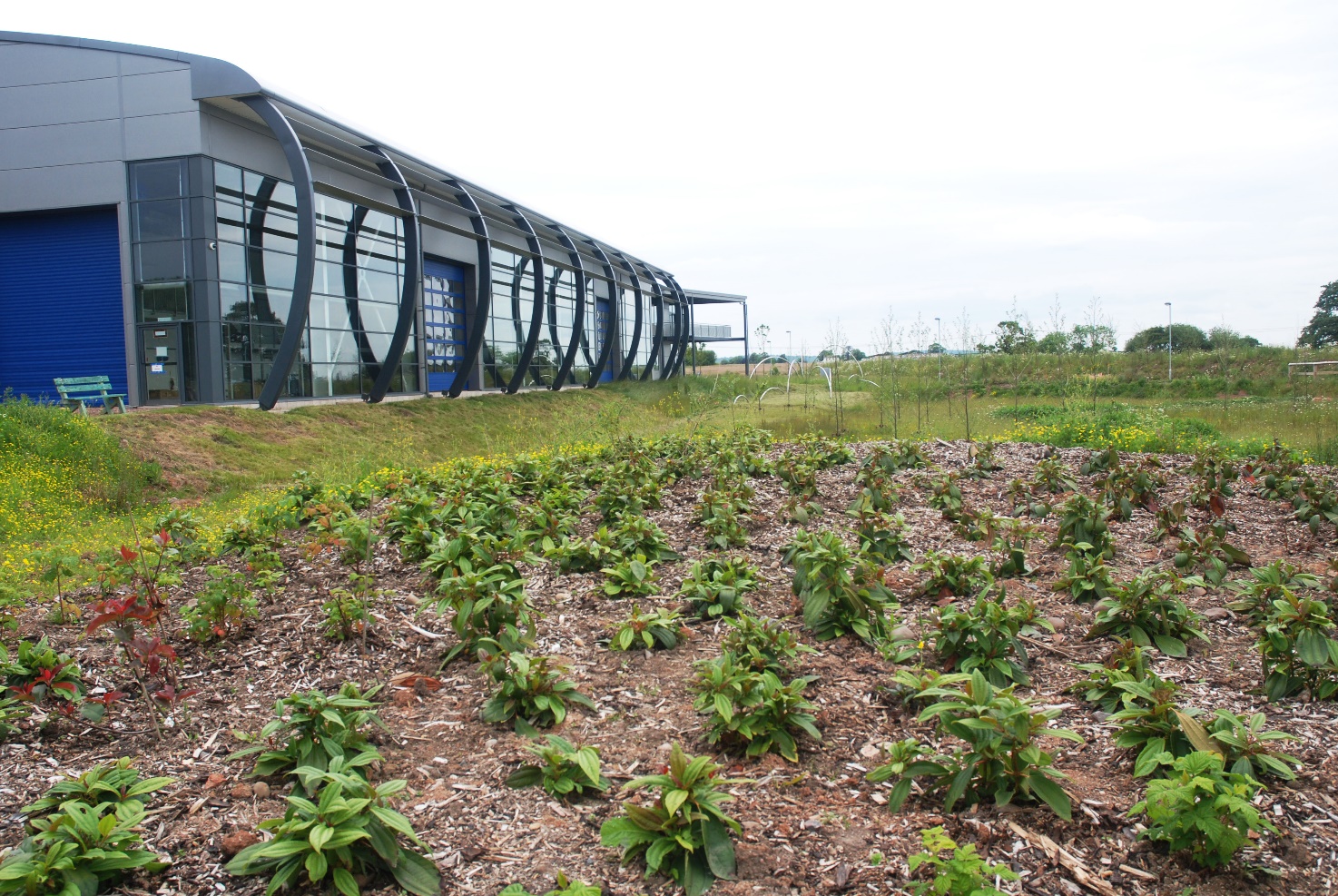 A sustainable plant has a high level of resistance to diseases and pests. Sustained existing vegetation tends to extend the root system. It holds the soil perfectly and prevents erosion.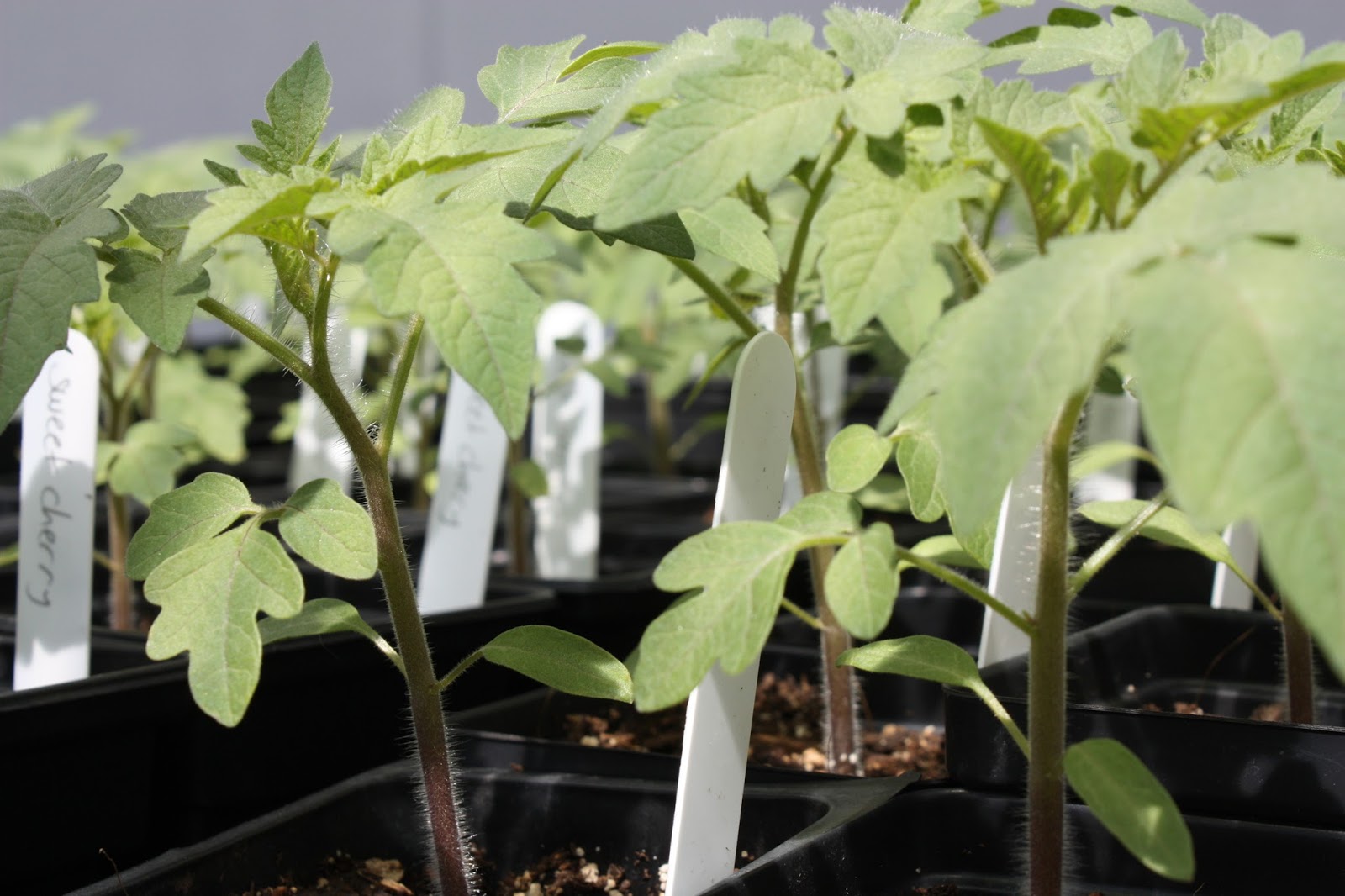 Sustainable Garden
Sustainable gardening practices help you to create a nature-friendly garden which can inspire you and feed your family. Following sustainable gardening is essential for increasing carbon sequestration (the long-term removal of carbon dioxide from the atmosphere), reducing greenhouse gas emissions, and achieving plant biodiversity.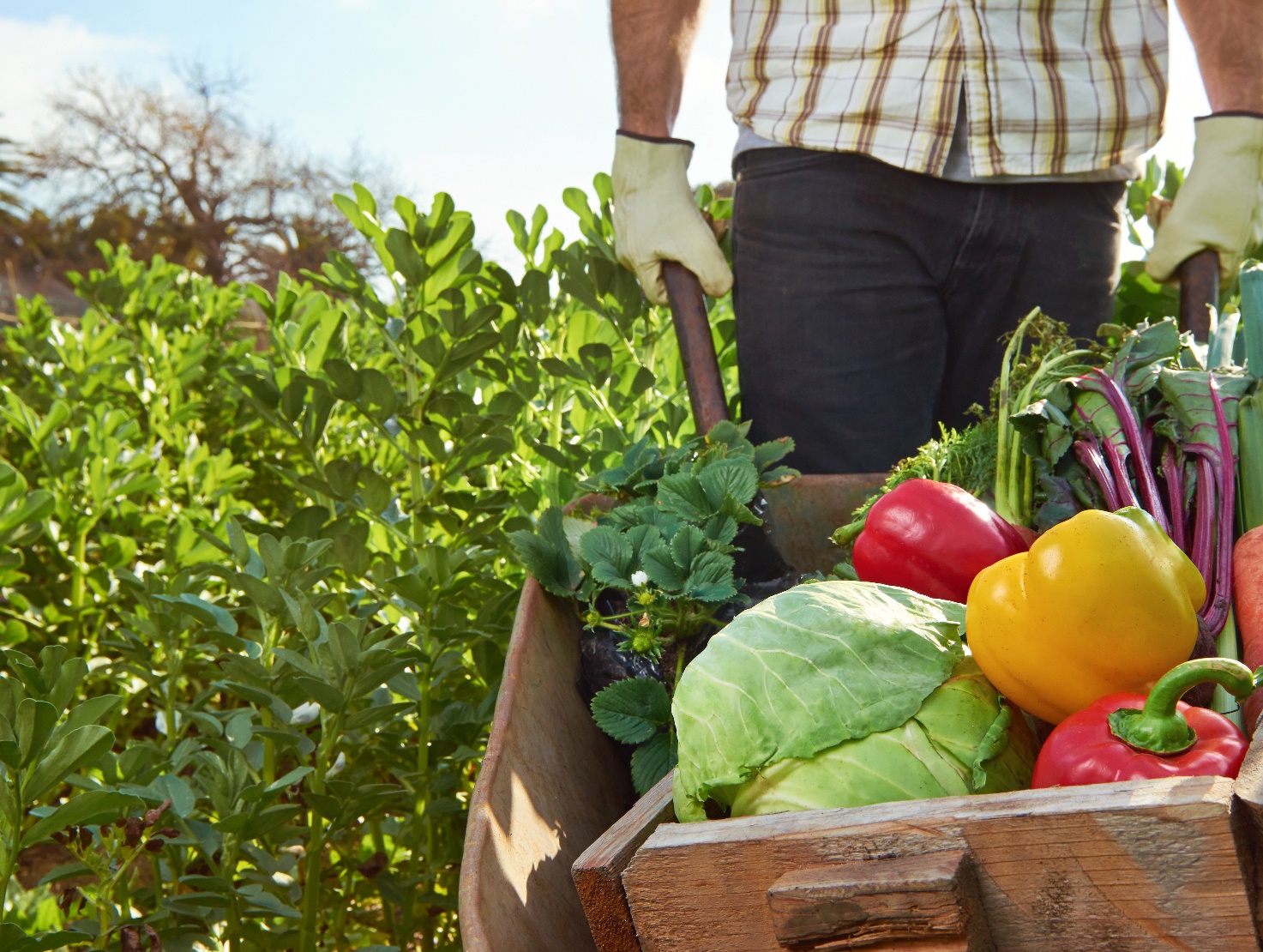 Planting Season
Grow greens and lettuces during the spring season, because summer weather is too harsh for such crops. Once they are done, plant carrots, peppers, cucumbers, tomatoes, melons, and other hot weather vegetables and fruits.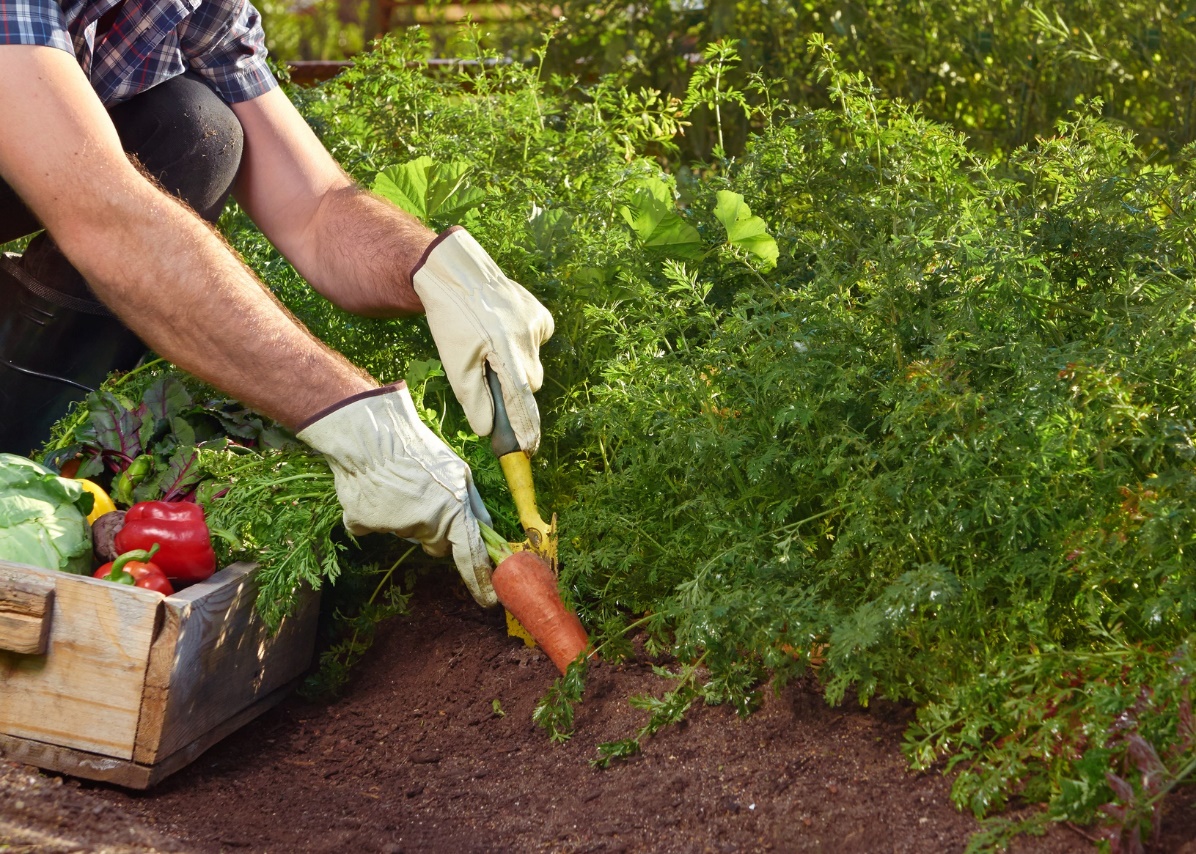 Use Of Compost
Thanks to natural compost made from a variety of plants and useful insects which supply garden soil with essential nutrients, sustainable gardening can exist. When you grow herbs, fruits, and vegetables for your family, stick with organic solutions, avoiding chemicals.
Decaying leaves, bark, grass clippings, pine needles, and other mulching options act as a protective barrier to keep your land moist, especially if you live in the area with restrictions on watering. Also, mulching prevents weeds.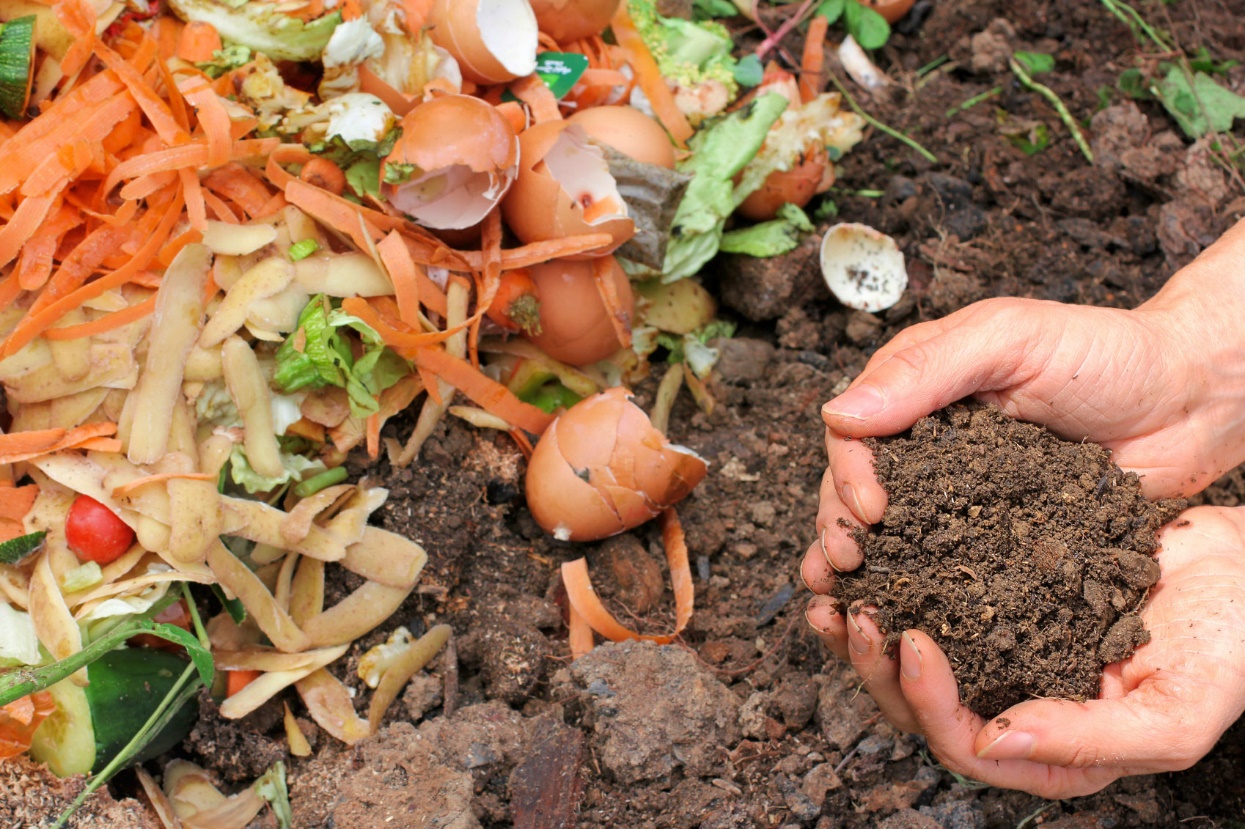 Seed Saving
If you like budget-friendly sustainable ideas, take into consideration seed saving. At the end of a planting season, you can keep dried seed heads from annual vegetables, fruits, and flowers. Then just store them in dry conditions till next spring. You can store cucumbers, cherries, morning glories, sunflowers, and other seeds to replenish your garden with an environment-friendly approach.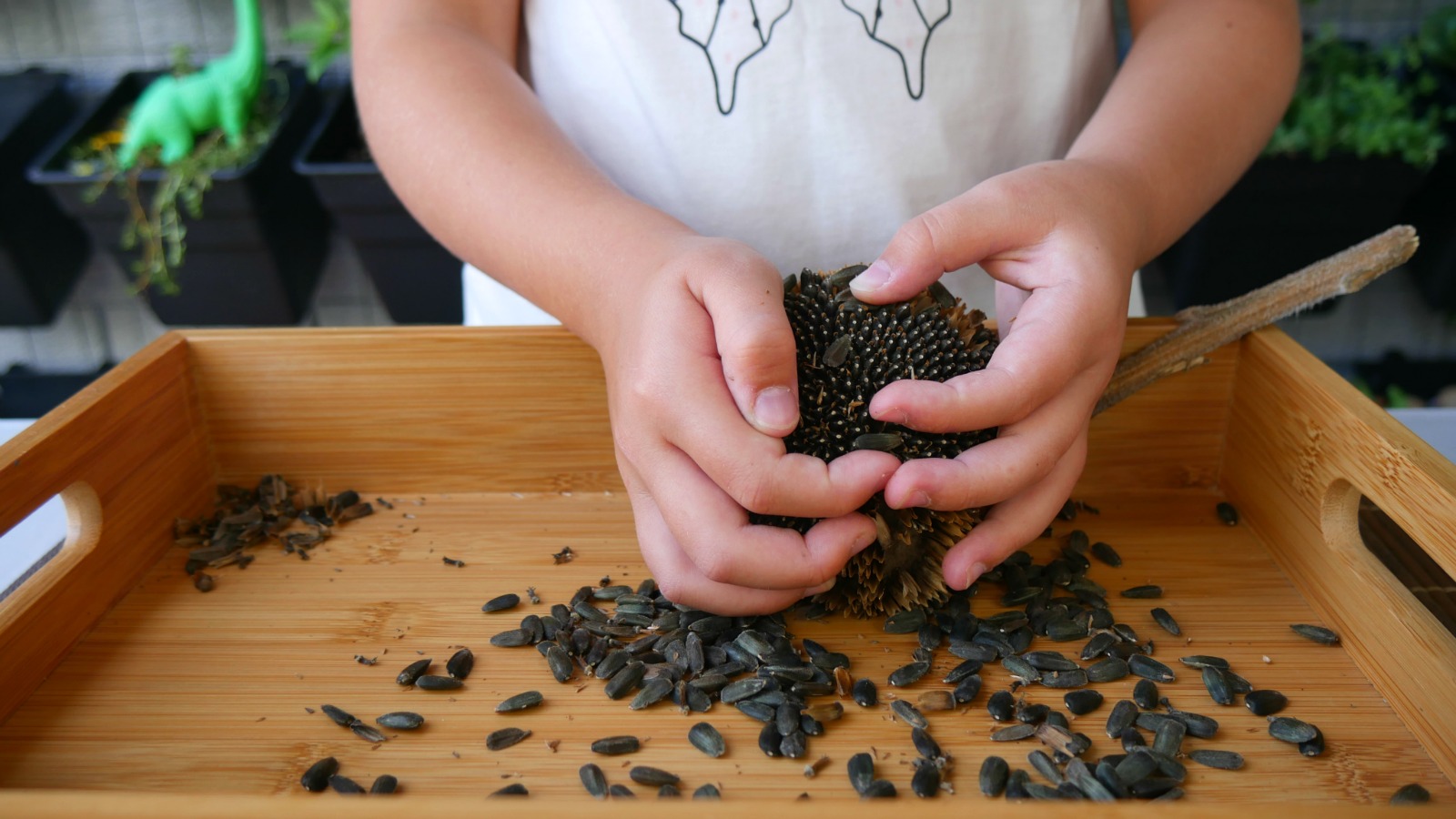 Water-saving Gardening Methods
When you consider landscaping and gardening methods, take into account xeriscaping. The essence of this method is using drought-tolerant crops and plants, such as perennials and shrubs. That's a great way to resist crop yield losses in drought-prone regions. In the end, a garden which requires less water is more sustainable. For other methods to use less water, you can store rainwater. You just have to place a rain barrel at a downspout base for this goal. Then use rainwater for the irrigation of your garden.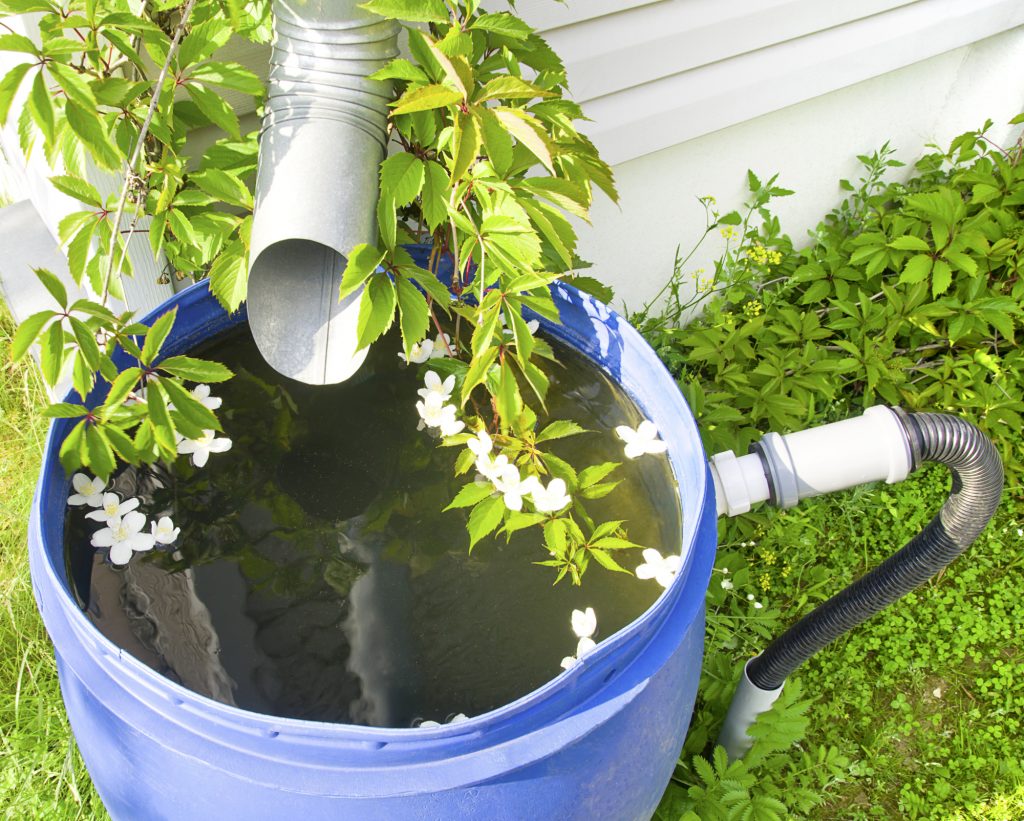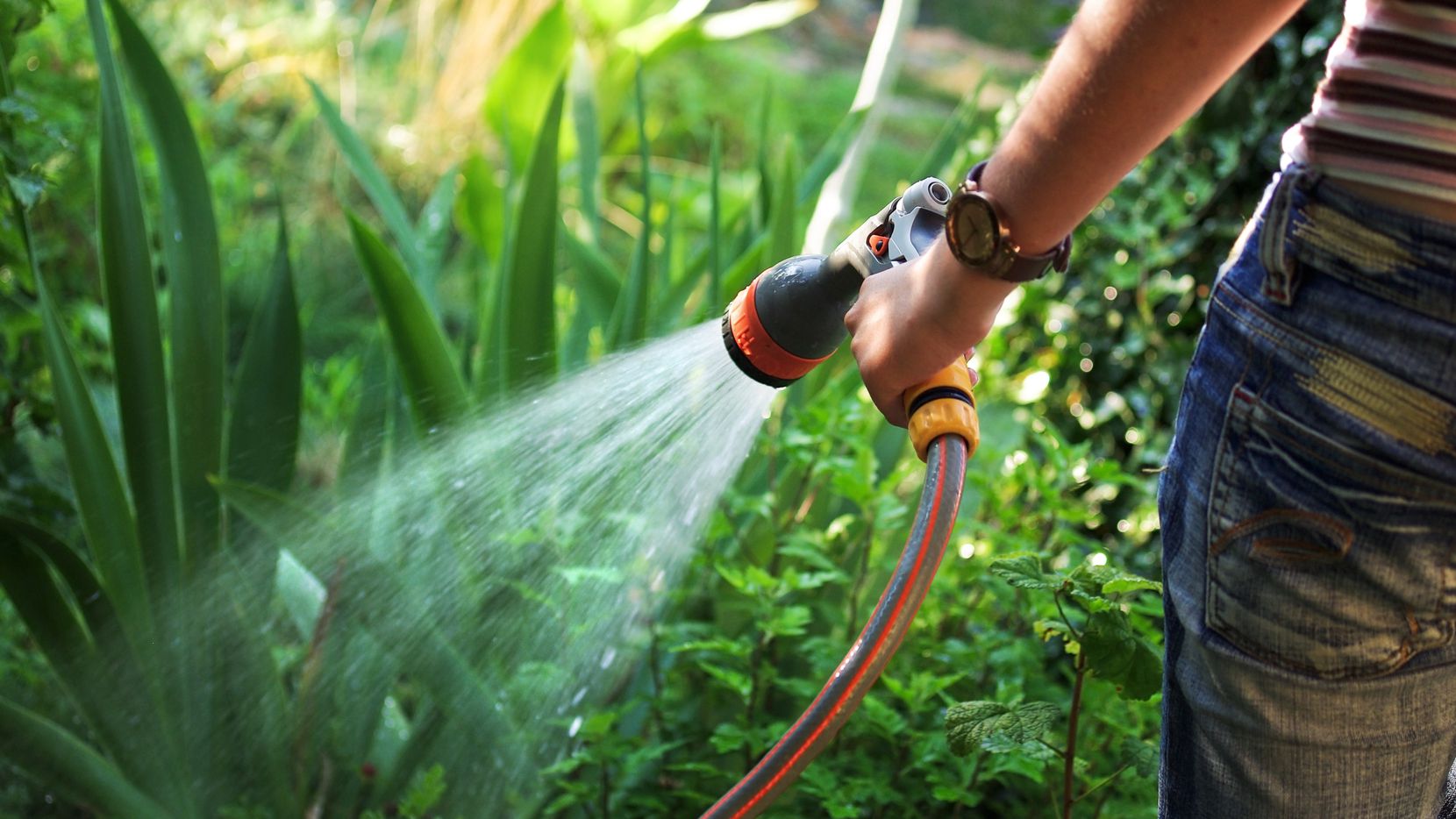 Sustainable Flowering Plants
What could be better than growing flowers in your garden? Planting jasmine, marigolds, begonias, and roses sounds awesome! You can control the aphid population by growing yarrow or sweet alyssum, which draw bugs. These small insects will solve the problem with aphids.
Think about growing flowers which attract bees to your garden and support cross-pollination. Plant bee balms, lavenders, snowdrops, sunflowers, and other bright bee-friendly flowers.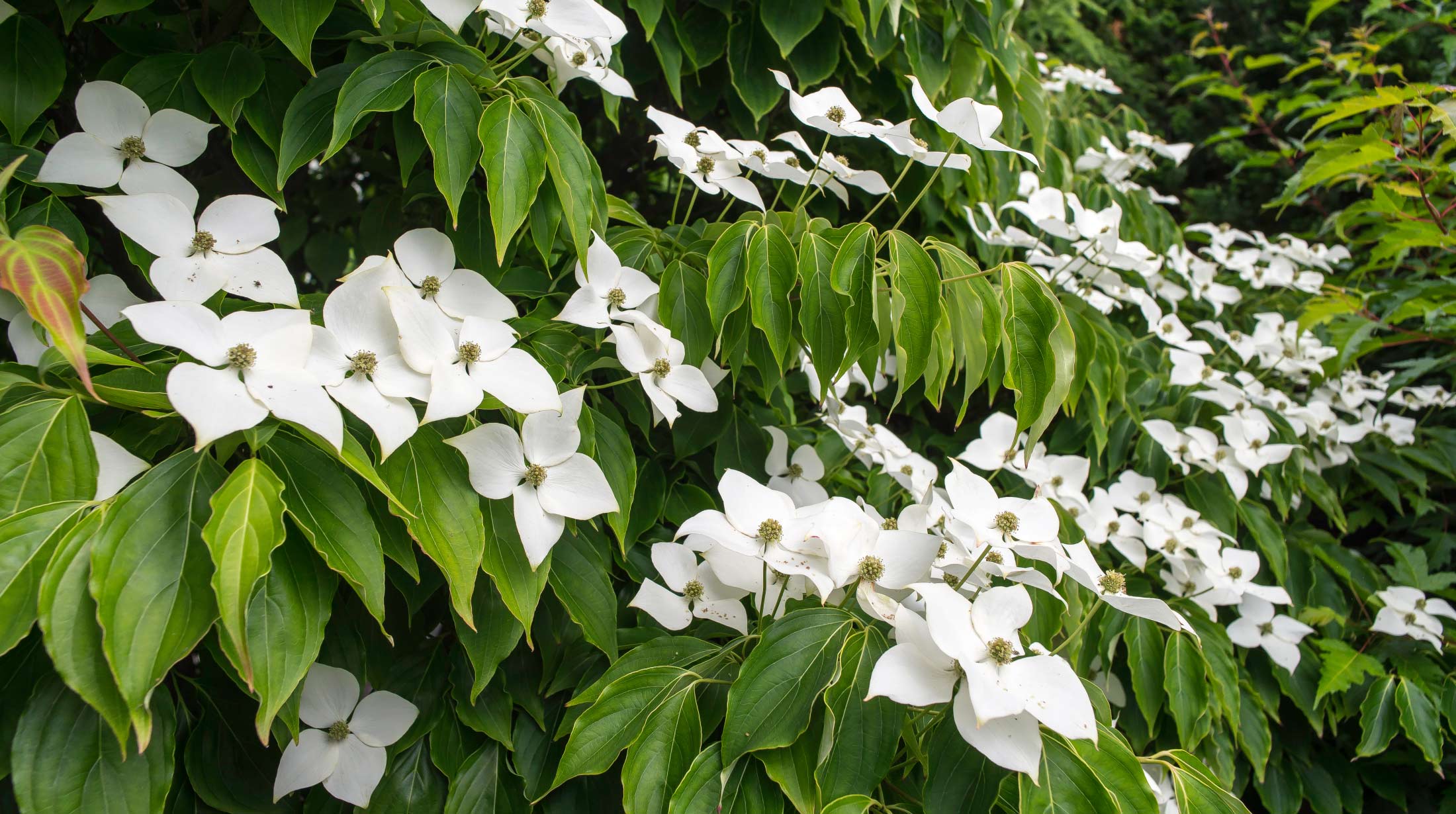 Sustainable Tree Growing
Trees create the majority of the oxygen we breathe through photosynthesis. They help to stop climate change by removing carbon dioxide (CO2) from the atmosphere, then keeping it inside themselves and the soil, then returning oxygen into the atmosphere.
If you don't have a piece of land near your house to plant a tree, you can volunteer with international or local landcare organizations.
Non-profit organizations connect conscious people to make a difference. For instance, TreePeople is a community of Los Angeles volunteer leaders to influence government agencies to increase well-being of the city by planting trees and caring for depleted landscapes. For European organizations, Trees for Peace is a volunteer program promoting the plantation of trees and creation of a sustainable and peaceful future among young people (aged 15-30).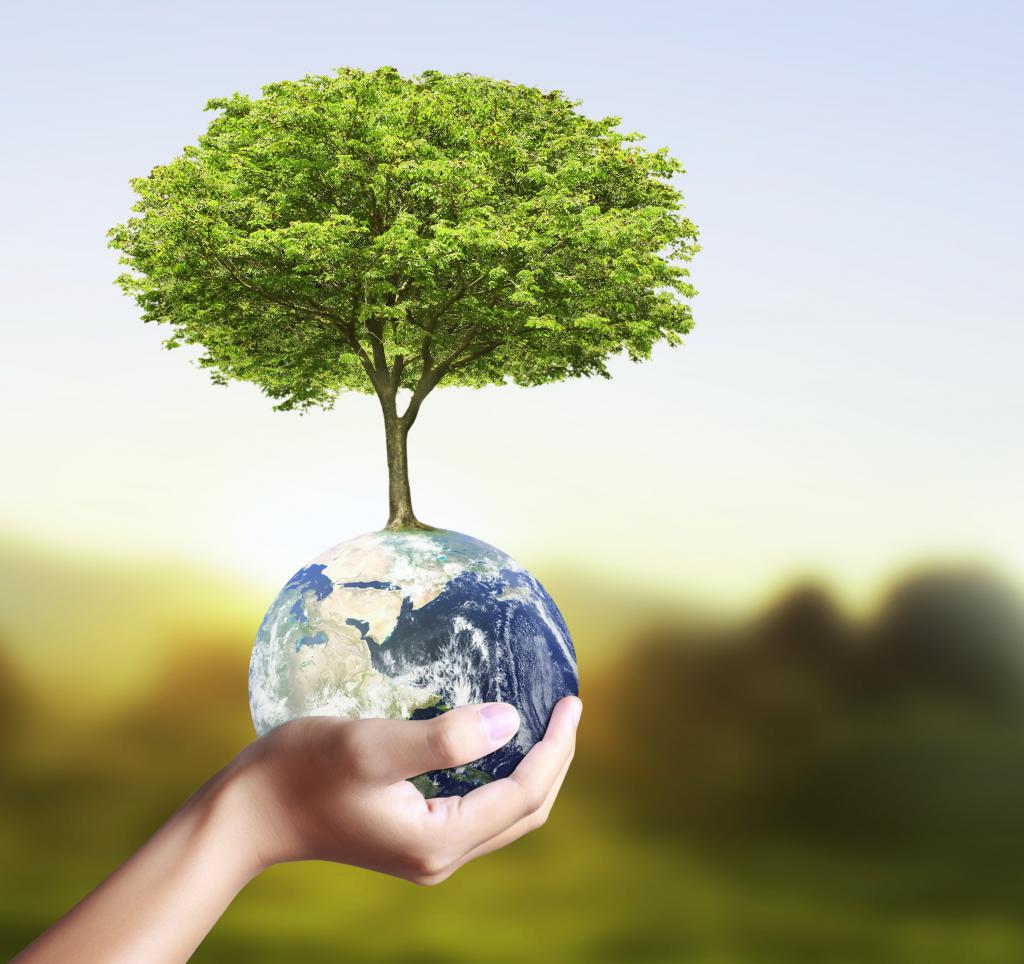 Eco-Friendly Lawn Care
Minimize the use of power tools, such as mowers, blowers, and brush-cutters, to lower environmental impact. It is better to buy an energy-efficient mower and use it less frequently. The right height for mowing your lawn depends on the type of grass, the season, and growing conditions. For cool season grass, bluegrass should be mowed under 2 ½-3 ½ inches while tall fescue should be at a height of 3-4 inches. Keep in mind that cutting more than one-third of the leaf blade is dangerous for plants. Proper mowing provides a low-maintenance, drought-resistant lawn. That's a great way to keep your lawn sustainable, because the higher you cut the grass, the deeper its roots will grow.
When your lawn is shaded with grass, the soil will not dry out too fast and will prevent the growth of weeds. Think about setting a solar panel device in your garden. This eco-friendly solution will help you to avoid having to use gasoline for powering garden tools.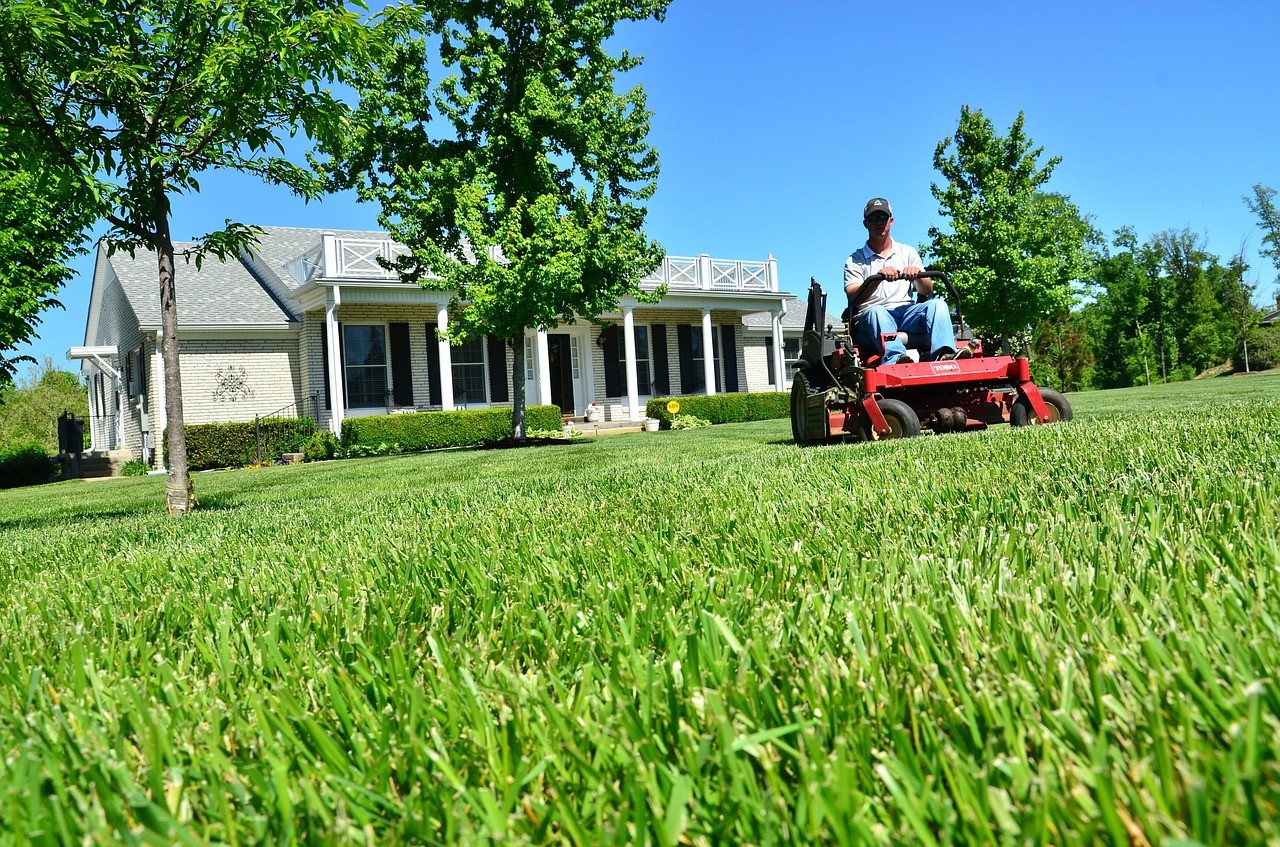 Sustainable Marijuana Growing
When we talk about eco-friendly gardening practices for planting cannabis, a great way to reduce costs for growing marijuana in your indoor garden is the integration of sustainable methods throughout your cultivation business.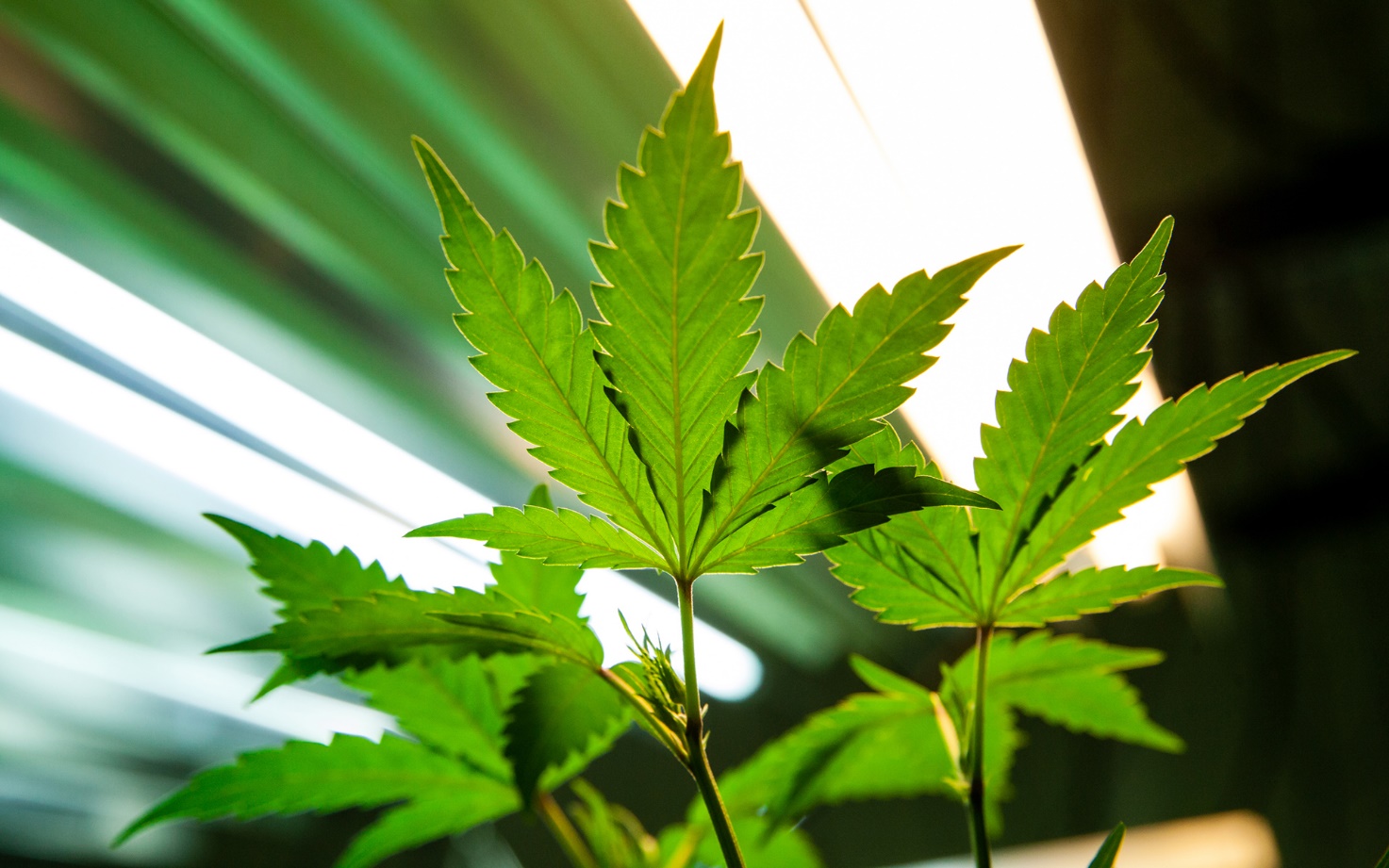 Greenhouses provide a longer growing season than outdoors. Take care of the environment, including protecting the plants from overheating and excessive humidity. Greenhouses can be equipped with windows which automatically open in hot conditions and close in the cold weather. Installing a roof with adjustable vents helps to release humid air outside.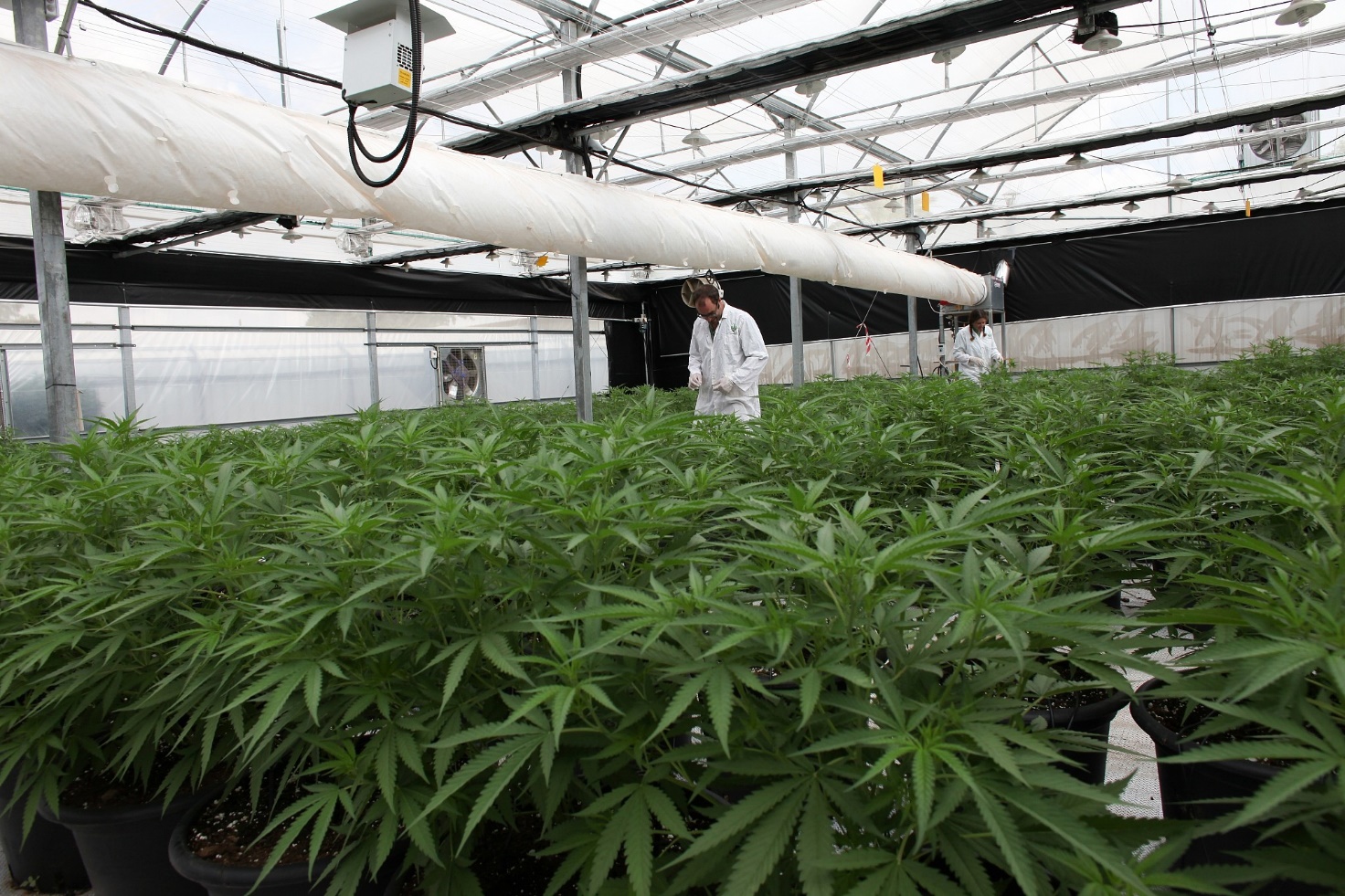 When you consider climate control solutions for planting cannabis, opt for extractors and humidity and temperature controllers.
To prevent high-energy output, you can implement LED lighting which requires less energy. This solution is expensive, but LED lights have longer lifetimes and are low-maintenance. They are over 60%-70% more energy efficient than high-pressure sodium bulbs.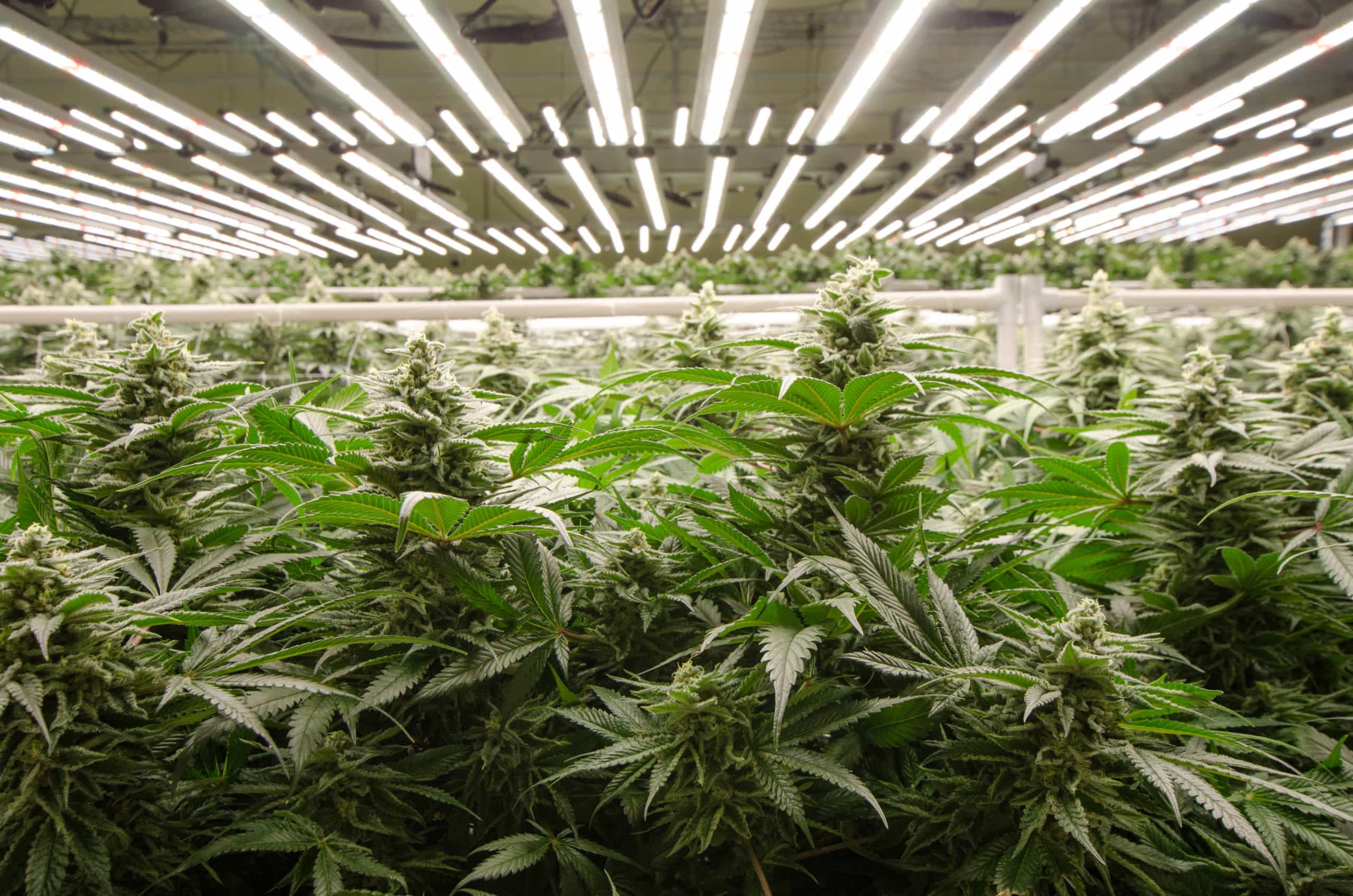 Cannabis growers use 0.5 to 1 gallon of water per plant, per day. Closed circuit desalination (CCD) and reverse osmosis (RO) systems are great ways to reclaim about 75%-97% of the water used for cannabis growing. It allows reusage of clean water.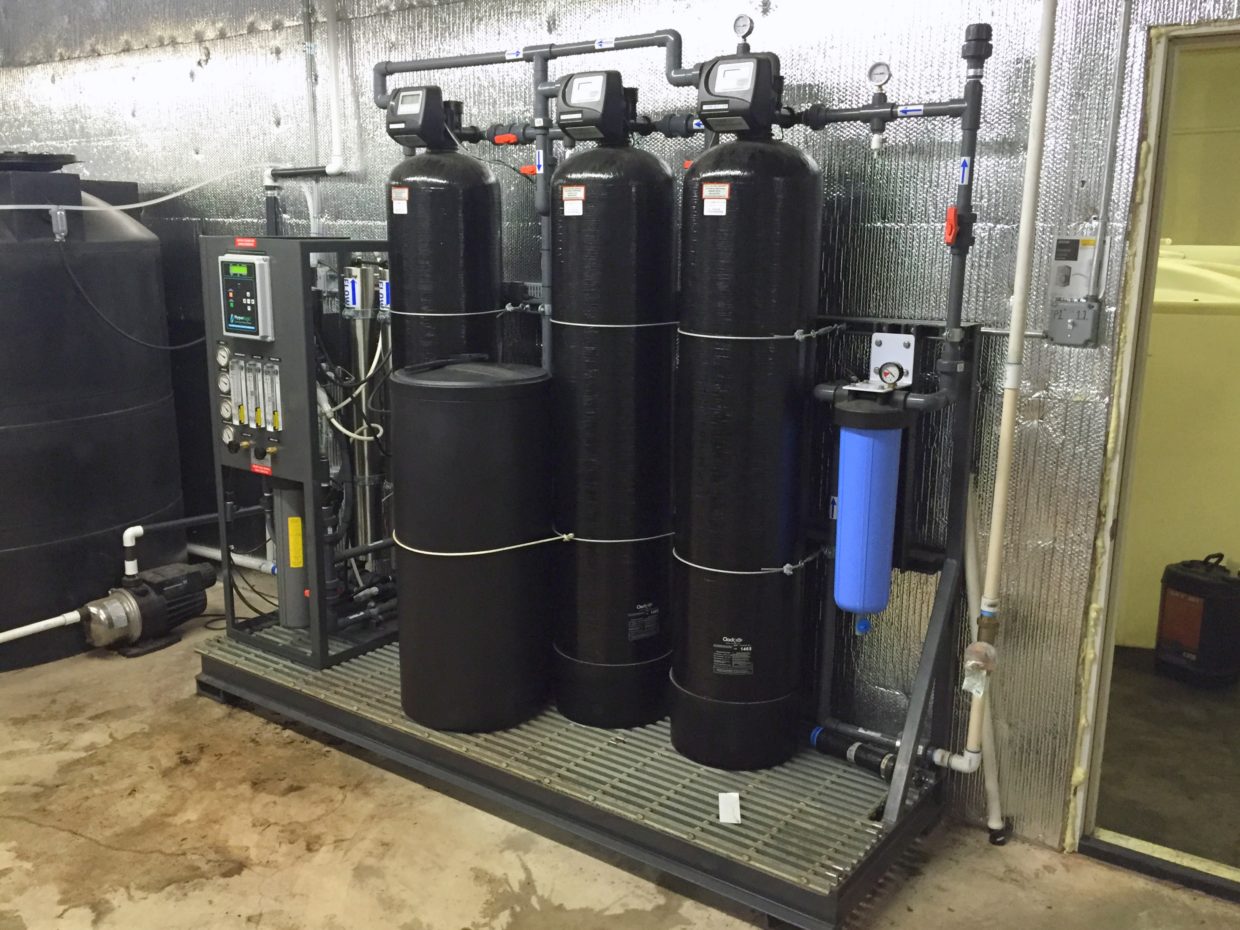 There are a lot of businesses within the cannabis industry that promote nature-friendly and green practices. To know more about the environmental challenges and best management practices of the marijuana industry, everyone can visit eco-friendly symposiums organized by Denver Public Health & Environment (DDPHE). This workgroup helps to educate attendees on the latest tools, techniques, and technologies for efficient and safe cannabis production.